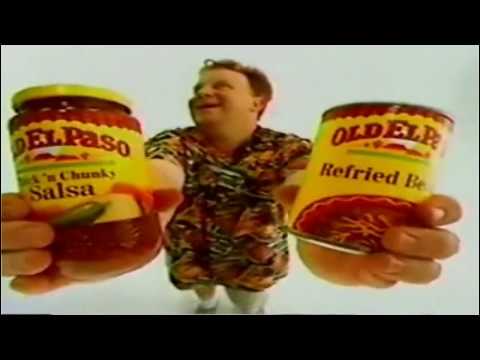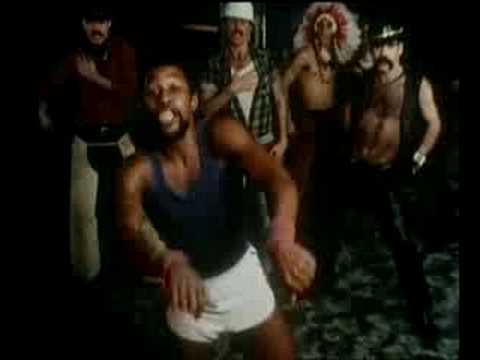 The Clomies 2012 Edition
Here's your final list of the best and worst in film in 2012. Also I'm giving out some special awards this year that I'm calling the Clomies. Hell yeah. 2012 was a bad year for new movies, especially big new movies. You will not be able to convince me otherwise. But there some bright spots. FIRST - THE WORST 7. The Dark Knight Rises - What the f***, guys?  6. The Hunger Games...
Watch
thechrisgethardshow: What is The Spirit of Gethard? It's weird, that's for sure. Rather than let TCGS go on a holiday hiatus this week, Bananaman (Keith Haskel) and The World's Greatest Dancer (Rob Malone) insist on making Chris Gethard leave the studio for a road-trip adventure filled with presents, pets, peeing, putrid fish, and the HINTMASTER HOLOGRAM! Happy holidays. Hope you all had...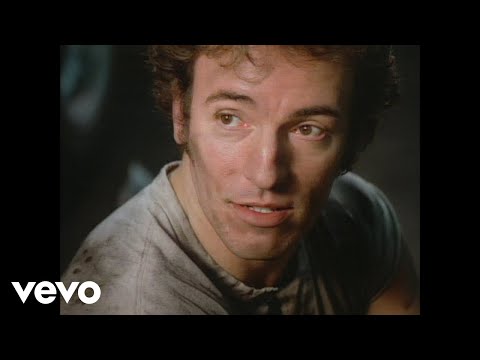 A little while ago, user Trizzle628 sent us a note...
thechrisgethardshow: We passed it on to the World's Greatest Dancer himself, and he had this to say in reply: Hey Chris,  I was hoping you could pass on this information to whoever was wondering about my "amazing outfits".   I'll try to answer as succinctly as possible.  I think one of the most important and distinct elements of the human animal is his/her/their evolution/development of a...
: We need your help with next week's show! →
thechrisgethardshow: Hello all! I hate to say it, but we have to push back 18th Century American Gladiators yet another week. I've got a couple guests who might be stopping by the show, and they'll get swallowed up by a show that elaborate. They are guests of a caliber and type worth holding off such a bit. A more…